We're Proud To Offer The Best Before And After School Martial Arts In Virginia
At Dong's Karate, we're helping students all across Virginia stay active and enjoy hands-on instruction. And with our Before and After School Martial Arts program, we're making your workday schedule more convenient than ever!
Whether you're headed to the office before the school day begins or you're stuck working late when classes are out for the day, our team is here to provide a supportive environment where your child can thrive.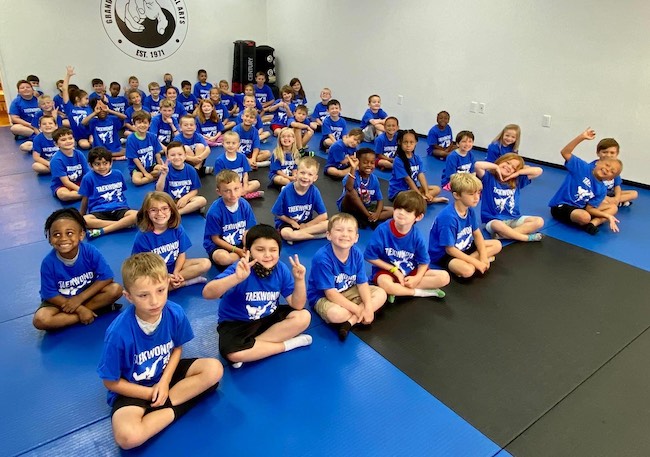 Why Is Our Martial Arts Training Right For Your Child?
Our team at Dong's Karate is committed to providing the highest quality Martial Arts training around - and our Before and After School programming is no different.
Whether your child is a complete beginner or an experienced athlete, we're ready to help them learn and stay challenged like never before. Our Martial Arts training is a great way for students to learn respect, build discipline, and establish lifelong habits of physical activity.
Here's What You Can Look Forward To In Our Before And After School Programs:
Professional instruction and support
Ongoing motivation and coaching
A safe and friendly environment
A great group of new friends
Sign Your Child Up Today For The Best Before And After School Martial Arts Classes Around!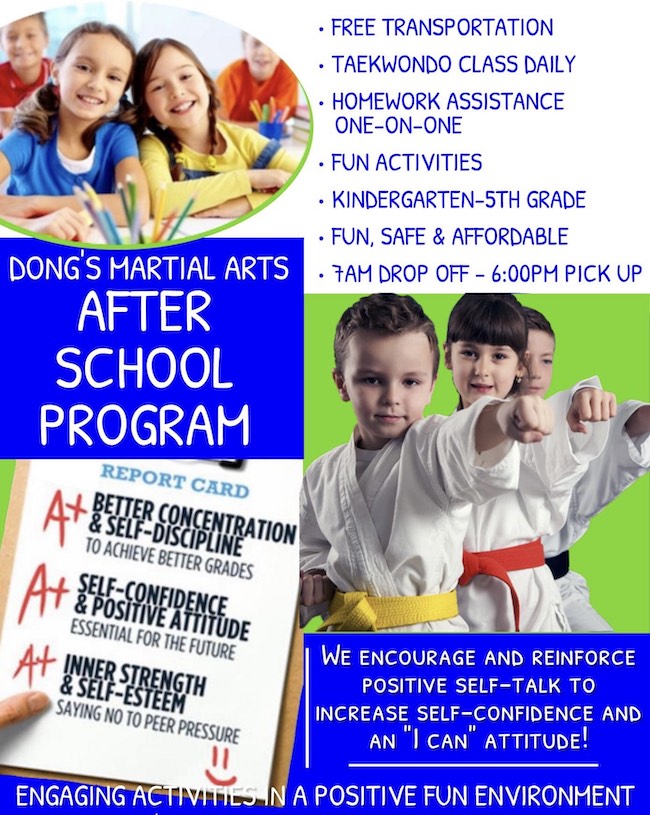 If you're hoping to keep your child active and ease the stresses of your busy schedule, our Before and After School Martial Arts Classes have the answer. Join us at Dong's Karate and treat your child to the world of martial arts with high-energy instruction and tons of fun!
Fill out the short form on your screen to get started or to learn more!
Our Before And After School Martial Arts Classes Are Located In
Chesterfield (Midlothian, Hull Street Rd)